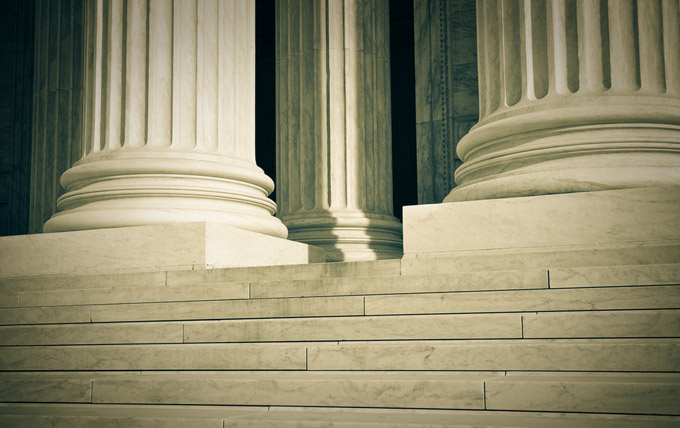 Employees Have Rights
Employees' Rights are protected under both federal and state laws. In addition, the Employee Handbook creates rights an employee can enforce. Whether the issue is a hostile work environment, harassment, wrongful termination, or failure to pay one's wages, each employee should be aware that s/he has rights that can be enforced.
If you need guidance to the correct government agency that can assist you, if you need counsel on a workplace problem, or if you need to deal directly with your employer about a discipline or termination issue, our attorneys are experienced in both pre-litigation and lawsuit prosecution of such claims.
We have the experience and commitment for dealing with issues such as retaliation, discrimination, and failures to keep promises made about the workplace.  We can resolve issues dealing with minimum wage, overtime, bonus, and commission claims.  We defend employees rights in the workplace and regularly represent workers while they process their claims at the government agencies.  We are trial attorneys with more than 25 years of collective litigation experience.
Employment Rights Attorneys is located in Campbell, CA and represents employees throughout the greater San Francisco Bay Area, including San Jose. To make an appointment for a consultation with one of our attorneys, please call  408.796.7551, or fill out the contact form with a brief description of your employment issue.