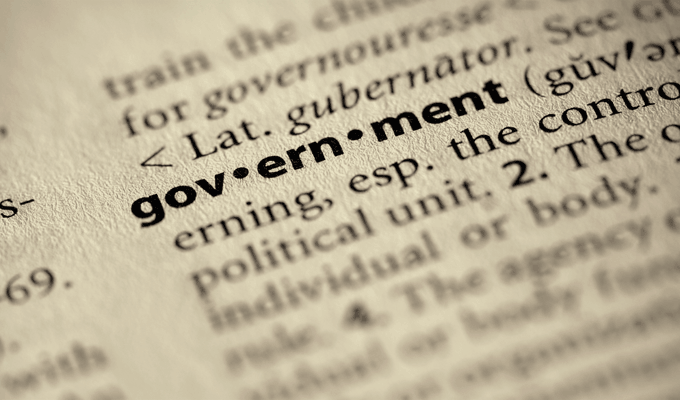 Federal Employees
Working for a federal agency has its own unique set of rules, regulations, and federal laws governing that employment. Federal employees have stringent legal time limits for taking action, and the actions that must be taken are specific and designed to thwart the unwary. For personnel topics covering discipline, transfers, demotions, and discharge, our firm has represented federal workers from all these federal agencies:
Agriculture Dept.
Defense Dept.
Environmental Protection Agency
Equal Employment Opportunity Comm.
Federal Aviation Agency
Homeland Security
Interior Dept.
Labor Dept.
Transportation Dept.
Treasury Dept.
U.S. Postal Service
Veterans Affairs
Our law firm has more experience representing federal workers than any other law firm in Santa Clara County or the adjacent counties. If you need help in resolving issues with your federal agency, please contact us.
State and Local Employees
Working for the State of California, a County Agency, or even a City or other local division of government, you are protected by the U.S. Constitution, federal and state laws governing discrimination, and all the government statutes controlling how you can be removed from your jobs. Our law firm has represented dozens of local government workers successfully, both in Skelly matters, various hearings, personnel board matters, and in situations where the Union has permitted our representation as a substitute for Union action. Contact our firm if you need help at any level in resolving issues with your government agency or department.
To make an appointment for a consultation with one of our attorneys, please call 408.796.7551, or fill out the contact form with a brief description of your employment issue.