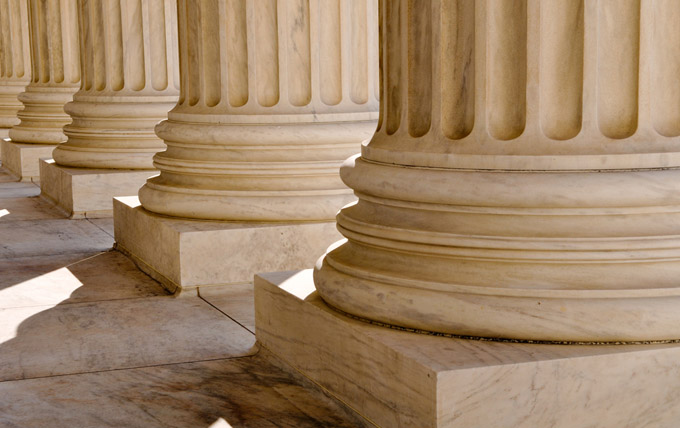 Employment Rights Attorneys represents employees and small business in employment-related matters.  Our attorneys have provided legal counsel tailored to the individual needs of employees and business professionals since 1985. Our firm is committed to promoting justice and equality in the workplace. We have extensive experience negotiating and resolving employment disputes, both early when problems arise and later during litigation. We offer preventive legal counsel to employers as part of our Human Resources Solutions.
Both employees and their employers have legal rights. Workers should be free from illegal discrimination, harassment, and wrongful termination. Employees should receive the wages and incentive pay for which they bargained, and expect a respectful work environment. They should also be free from mandated pre-dispute arbitration that causes the loss of rights.
Businesses should be able to enforce their employment contracts and have workers whose performance is both adequate and likewise respectful. Employees who take property, trade secrets, and confidential information should be penalized. Employers should have government agency advocacy when meritless complaints have been filed.
One way to protect both employees and their employers is to provide Human Resources Solutions that protect everyone's rights in the workplace. Human Resources Solutions for employers include education, training, appropriate documents, legal counsel and advice early, to prevent costly defense fees and litigation. Another way to protect rights is to counsel both employers and employees early on when issues arise because early solutions are almost always less time-consuming and less expensive.
When you need legal counsel, our workplace attorneys can offer a solutions-oriented approach to resolving your employment dispute. Our experienced lawyers are here to help protect your workplace rights.
To make an appointment for a consultation with one of our attorneys, please call  408.796.7551, or fill out the contact form with a brief description of your employment issue.
Andrew Schramm
Accounting Manager