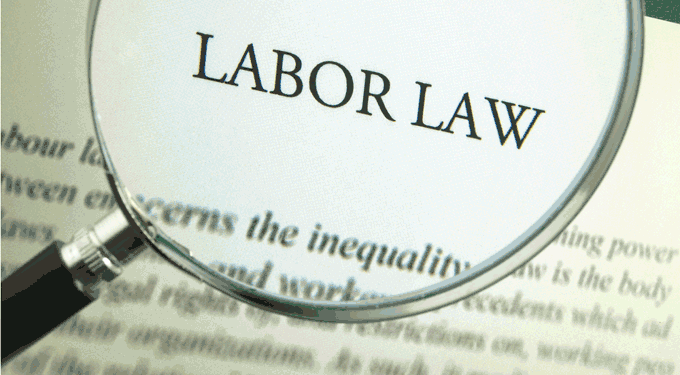 Prevent Lawsuits Before They are Filed
Small businesses are constantly subjected to investigations, audits, and reviews by government agencies. When problems arise, they can be costly and time consuming.
Our firm's approach to preventive law includes a thorough review of the organization's policies and practices. We identify legal risks and make specific recommendations for your business to avoid potential litigation. We provide the necessary counsel to ensure that if litigation occurs, the business has properly documented issues to both eliminate potential liability and reduce the financial exposure from any liability.
Our preventive law attorneys have the expertise to ensure your employment practices and policies comply with state and federal laws. We provide counsel, education, management and employee training to prevent legal problems from arising and to create pro-active HR Solutions.
Preventive Law Services:
Legal Audits
Posters, Notices and Forms
Policies Development
Employee Manuals
Contracts and Negotiations
Incentive Pay, Commission, Bonus Agreements:
Education is the cornerstone of preventive law strategy. Knowledge + Implementation = Prevention.
Annual updates on changes in the law
Special advisories on wage-hour problems
Changes in the sexual harassment laws
Top 10 mistakes made by small businesses
Processing your case at the EEOC or DFEH
Opinion letters on unique employment situations
Devising compliant alternative workweek plans
Sexual Harassment Training
Wage – Hour and Payroll Training
Illness and Injury Training
Please contact our office at 408.796.7551 to discuss your organization's needs, or to schedule your legal audit and preventive law services.