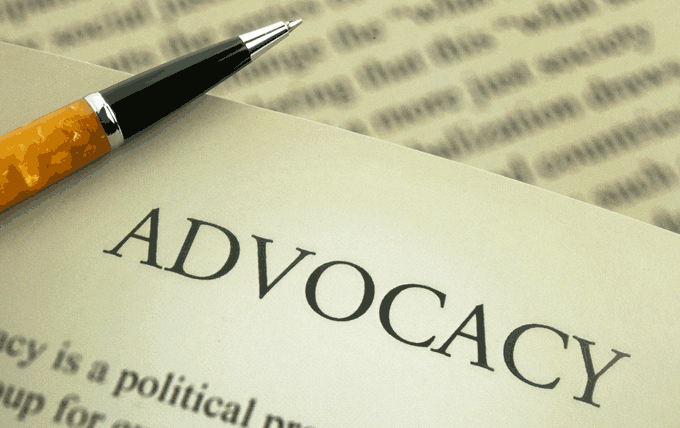 Small Business Resources
HOW DO I RESPOND TO A STATE OR FEDERAL AGENCY AUDIT?
State Agencies:
Small businesses are constantly subject to reviews, audits, and investigations by the Dept. of Fair Employment & Housing (discrimination claims), Division of Labor Standards of Enforcement (wage-hour claims), and the Employment Development Department (payroll and payroll tax claims). Knowing how to defend and respond to such agencies is a focus of our firm's representation. That representation includes appearing for conferences and hearings, responding to document and audit demands, and advising business clients on the "Do's" and "Don't's" when defending such government claims.
Federal Agencies:
Federal agencies such as the Equal Employment Opportunity Commission (discrimination claims) and Department of Labor (wage-hour, prevailing wage, and ERISA claims), and other agencies perform investigations and audits of small businesses that are both time consuming and document intensive. The firm's representation includes responding to these document and audit demands, representing clients in a variety of hearings throughout the state, and advising clients the best methods for defending such claims.
Small Business Resources and HR Solutions:
In most cases, state and federal investigations and audits are triggered by employee complaints. Preventing a complaint will likewise prevent a government investigation. Let our firm provide the counsel and guidance you need through Human Resource Solutions to prevent the next potential government audit.
To make an appointment for a consultation with one of our attorneys, please call  408.796.7551, or fill out the contact form with a brief description of your legal matter.